ESI Live
.
Evening Standard Theatre Awards 2018
.
The winners of the 64th Evening Standard Theatre Awards have been announced, with Ralph Fiennes and Sophie Okonedo taking home the top acting prizes.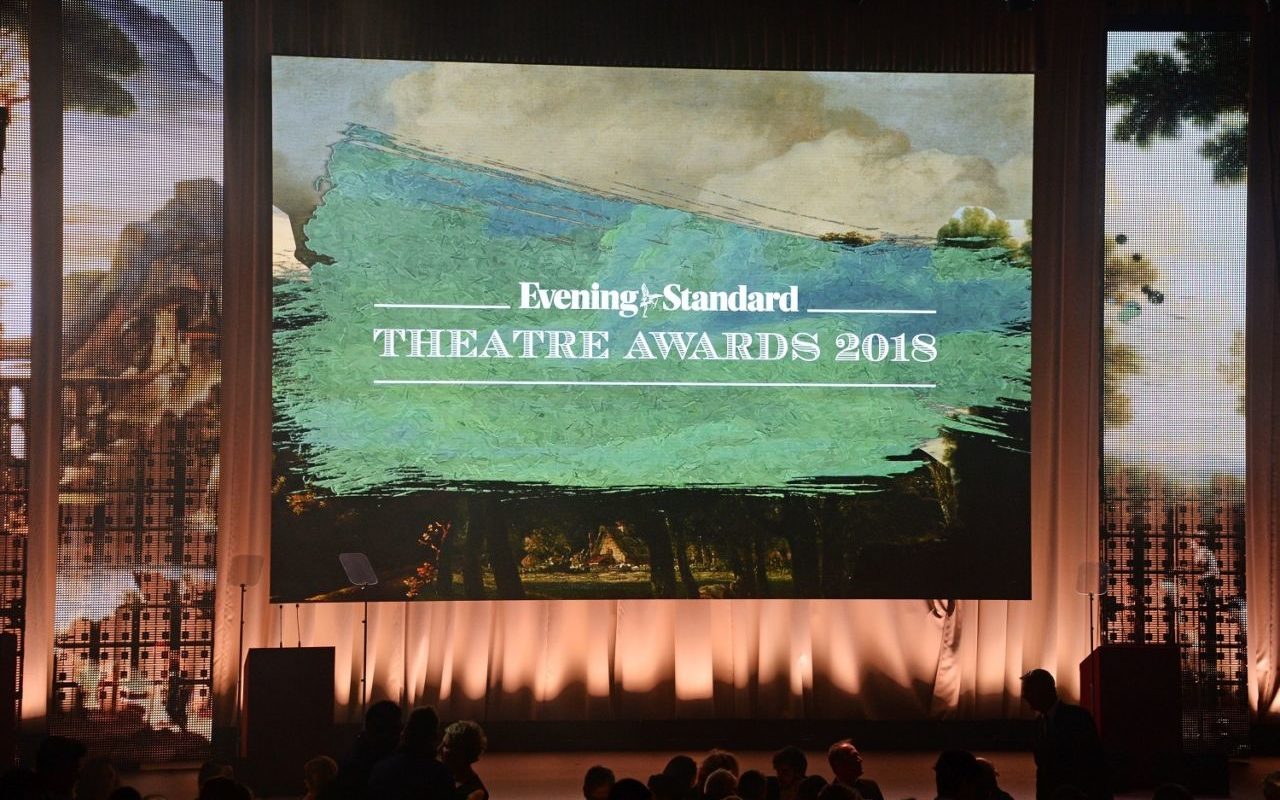 Red carpet glitz and glamour
.
The star-studded ceremony, co-hosted by Idris Elba, Claire Foy, Evening Standard owner Evgeny Lebedev and Dame Anna Wintour, took place at Theatre Royal, Drury Lane, with Phoebe-Waller Bridge as the evening's presenter. Ralph Fiennes and Sophie Okonedo took home the top acting prizes for their performances as passionate lovers divided by politics in Antony and Cleopatra at the National Theatre, while Matthew Lopez's epic two-parter The Inheritance was named as Best Play. The ceremony featured performances from some of the West End's most popular shows. All photos were taken by Dave Bennett.
Event sponsors
.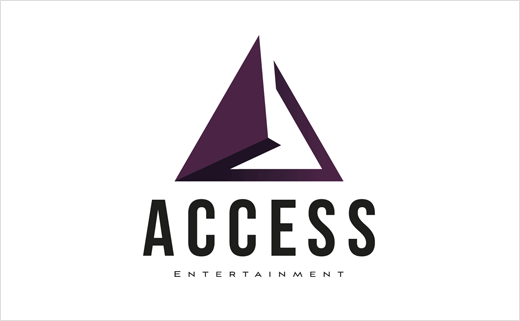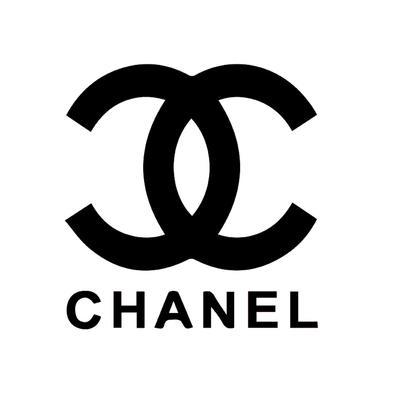 Theatre Awards 2017
.
The annual awards took place on Sunday 3 December. Marking their 63rd year, the awards were co-hosted by the ESI Media's owner, Evgeny Lebedev, American Vogue editor-in-chief, Dame Anna Wintour, Cate Blanchett and Lin-Manual Miranda. Phoebe Waller-Bridge was on presenting duties. The big winner from the night was Jez Butterworth's 'The Ferryman' scooping three awards including Best Play, Best Director and Best Emerging Talent. The event was sponsored by Qatar Airways and Michael Kors.